History Behind and Long Future Ahead.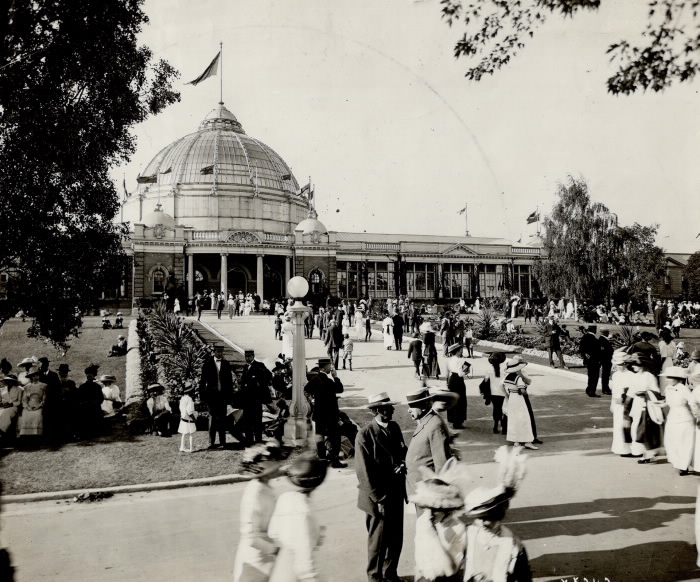 T

his is Our Story

The original Horticultural Building, constructed in 1907 by George W. Gouinlock is internationally known today, as the Toronto Event Centre. It is an architectural landmark that juxtaposes Toronto's classical charm with a post-modern twist and is accented by a crystal glass dome, over 60 feet high. Since its inception in 2005, the Toronto Event Centre has undergone a ground-breaking, multi-million dollar renovation and features the gold standard of state-of-the-art technology, style and flexibility. It has developed a reputation for luxury, elegance and unsurpassed service in hosting over 3000 guests. Providing a first class experience every single time.
At Toronto Event Centre we believe that every customer is unique, therefore each and every event has to be unique and
memorable as well.
Our solid and multifaceted team is the key to our success. Our one goal is to exceed your expectations and to ensure that you, and all of your guests, will remember the Toronto Event Centre and it's team as a professional group of people that brought your vision to life.
Key Pillars of our Successes:
Hands-on approach to every event
Personalized service for every client
Giving Back to Community