If you are looking for that ideal venue to host your corporate gatherings,
galas, meetings, product launches, fundraisers or concerts – we are here to help you.
Need more information? Let us contact you!
Testimonials Widget
Just wanted to touch base with you this morning to thank you for an absolutely amazing event. The venue suited the group perfectly, the food was superlative and your sta are extremely professional, knowledgeable and approachable. Feedback so far has been glowing! Thanks!

A massive thank you to you and your entire team for a job well done last Saturday! Everyone was very friendly and helpful. You exceeded my expectations, which is not easy to do. The evening would not have been successful without the excellent customer service from the entire team who worked on Saturday night.

….Exquisite!! We want to thank you for helping to make our party a tremendous success. From the beautiful venue, to the staff, to your kind and warm welcome. Thank you!! All of our guests had a fabulous time and we look forward to working with you again…to you and all of your team we extend great gratitude!

We wanted to thank you, the staff again for an absolutely fantastic wedding that exceeded our expectations. It was a beautiful, unforgettable experience!

Thanks again for a providing such amazing service to our group. Your team were wonderful to work with. You especially helped us execute a perfect evening and we are very appreciative.

Thank you so much for all your help in putting together such a successful event. I truly appreciate the magic you used to help us stay within our budget. The evening was such a huge success and easy and seamless on my end. Your sta was so helpful, accommodating and friendly. Hoping we can work together for future events. Wishing you a wonderful holiday season.

The holiday party was a great success! It seemed to run smoother than ever in all areas! Thank you for all your hard work in making this such a great event!
Allow our years of expertise to bring your
vision to reality. Our team is equipped to help
guide you through the process.
Toronto Event Centre has exclusive
partnerships with Toronto's most
distinguished experts. Ask us how you can
work with The Food Dudes and Chairman
Mills!
Our team strives for perfection. Our Meeting
and Event Specialists will ensure that your
event is seamlessly executed.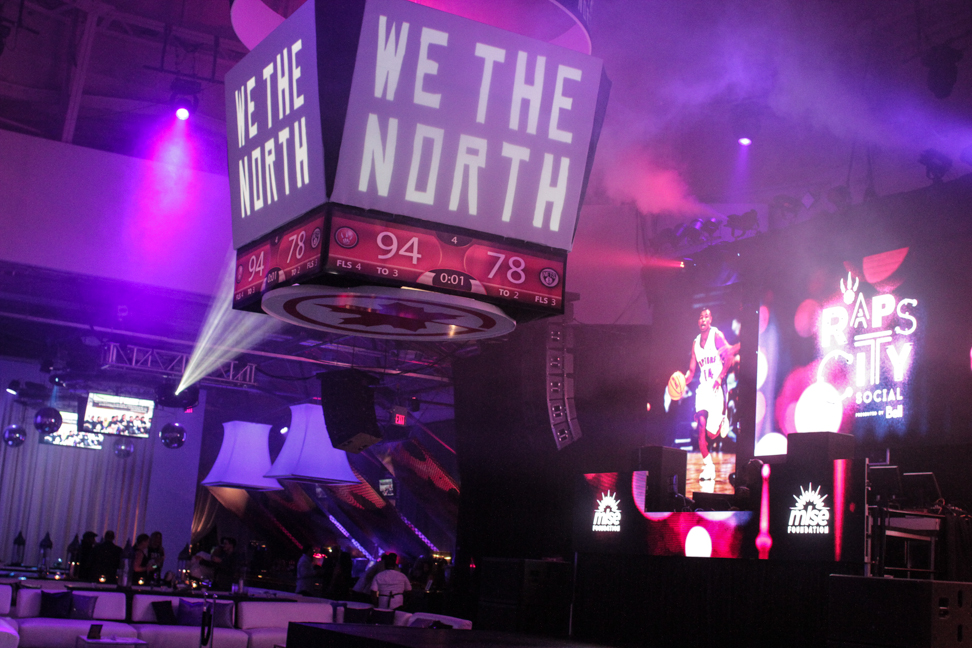 Building a company's brand awareness is important to every business. A recognizable brand creates culture, sells the product and tells the story for both corporate and social events. At the Toronto Event Centre we are dedicated to creating your brand's vision for your event. Branding accommodations include, but are not limited to decorative decals, brand ambassadors, and signature drinks.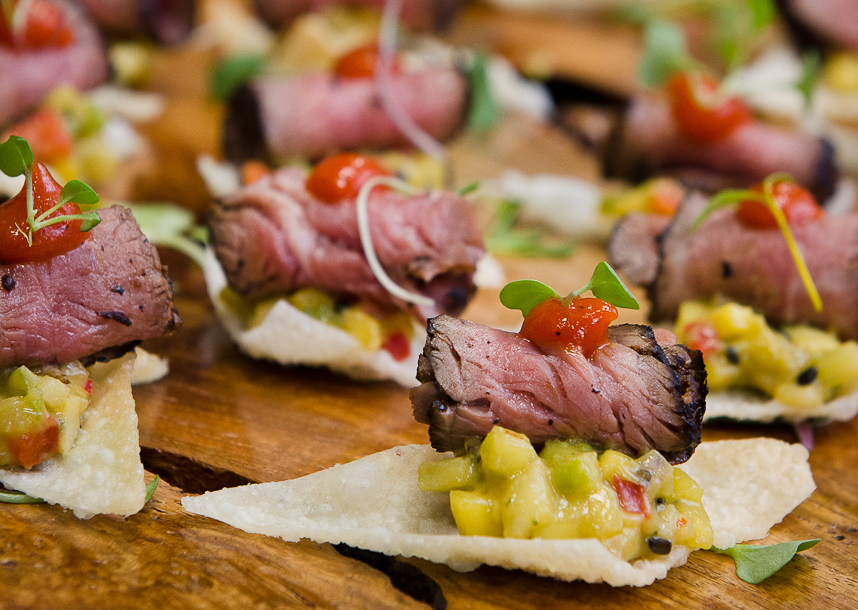 Catering for your event is available through our premiere preferred caterers, some of the most respected caterers in Toronto, known for using the highest quality ingredients, maintaining superior service. Our preferred caterers are on the forefront of tastings, pairings and gourmet stations as part of our standard. Additional adjustments can be made for allergy and dietary restrictions to ensure guests an up most memorable dining experience.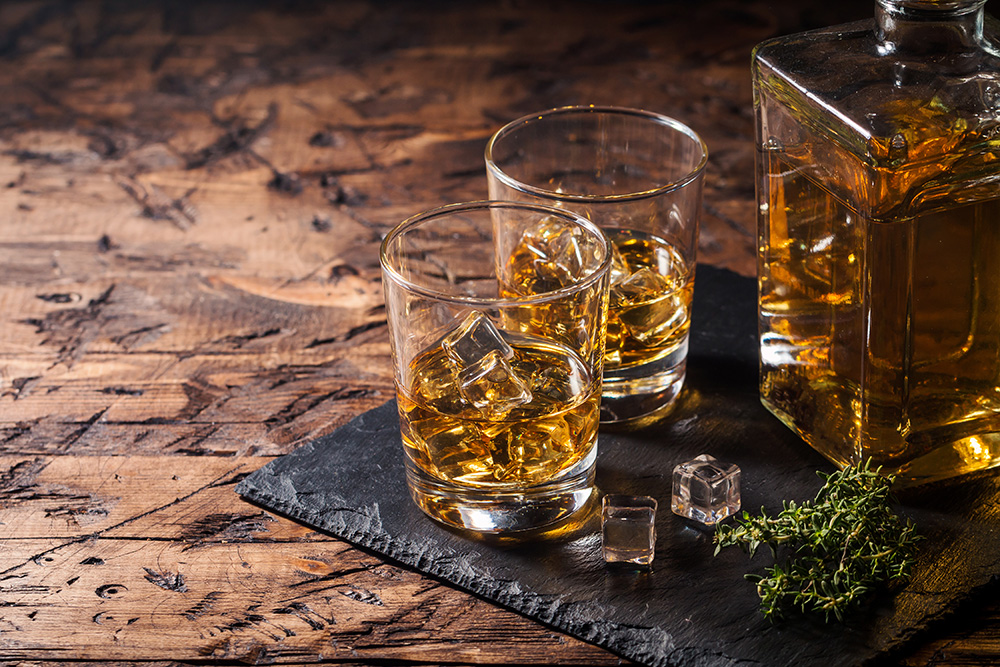 The bar options are endless at the Toronto Event Centre!
We strive to create a beverage experience that reflects your event. We offer a great selection of alcoholic and non-alcoholic products in addition to host bars, bar packages and cash bars with standard or premium brands available. Enhance your guest's experience with signature cocktails and menu options that will leave taste buds tantalized.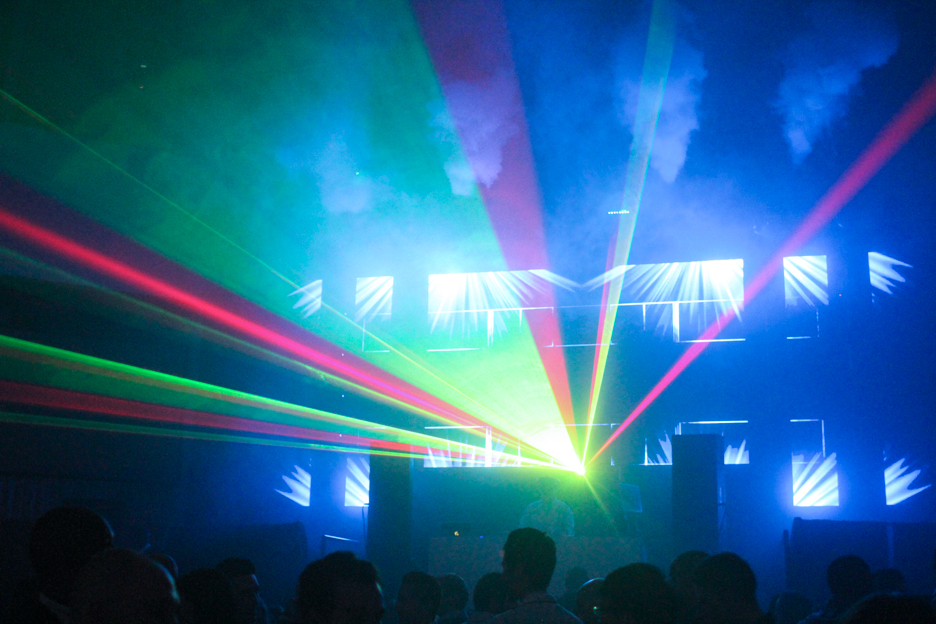 With our state-of-the-art sound and lighting system, audio/visual equipment, high-speed internet, staging, and video conferencing, the possibilities are endless.
From extensive light and video installations to multiple-feed video source, we can accommodate the most spectacular audio/visual set up. Ask your Toronto Event Centre representative for a detailed Audio/Visual Specifications Package.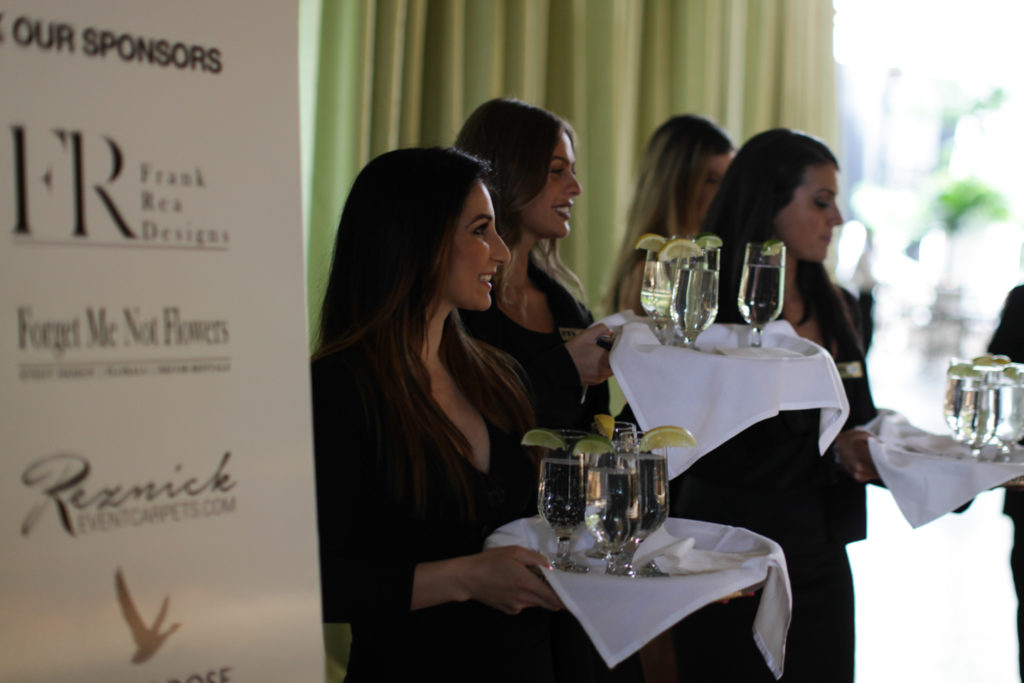 Professional Event Staffing
Toronto Event Centre has garnered a stellar reputation as the city's most innovative special event venues. We provide a first-class experience at every event and to every client. Our unsurpassed service also extends beyond our 3,000-person capacity venue. Trained in the highest level of service, our staff is Smart Serve certified, fully insured and covered by WSIB. With a full commitment to customer service, we will meet and exceed your expectations.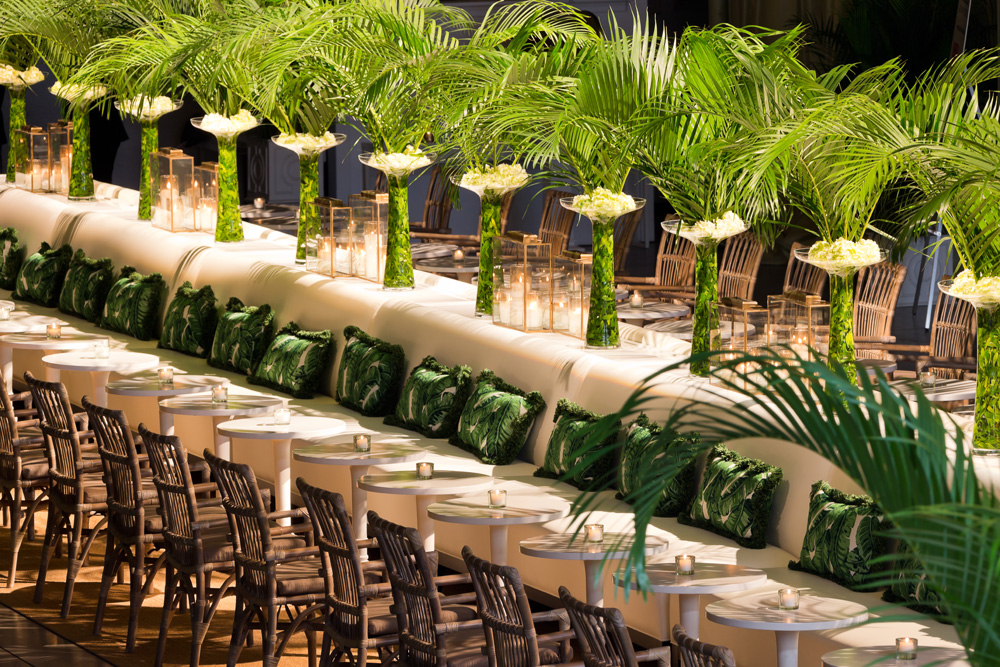 Inclusive of your venue rental, a large selection of furniture and décor is available for your special event.
Our in-house furniture and décor includes the following:
Some Of Our Valued Clients


































The venue is a fully licensed facility and abides by the Federal, Provincial and Municipal laws regarding the purchase and sales of alcoholic
beverages. Each member of Toronto Event Centre's staff has successfully completed the Smart Serve program for the benefit and service
of guests.